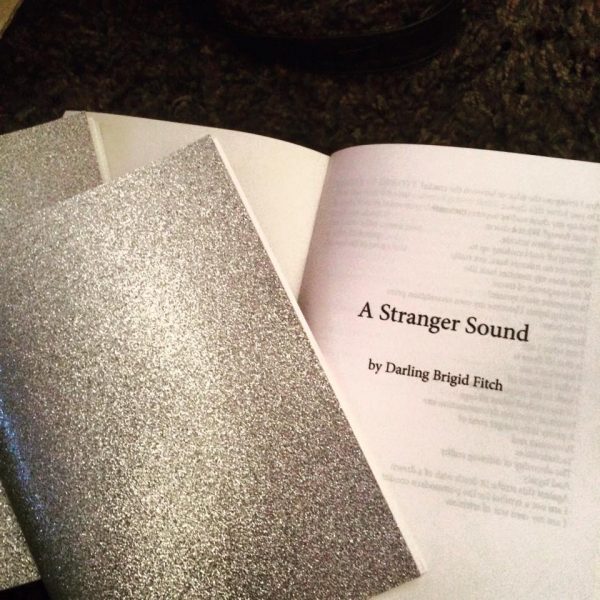 A Stranger Sound Booklet (Physical Copy) PLUS Album Download
16-page silver-bound booklet containing the text (poetry and lyrics) from A Stranger Sound. Includes digital download code for the A Stranger Sound EP (a printed code ships with the book and includes your choice of download file type)! This is the complete text, lyrics and music for the A Stranger Sound project in one package.
Only logged in customers who have purchased this product may leave a review.