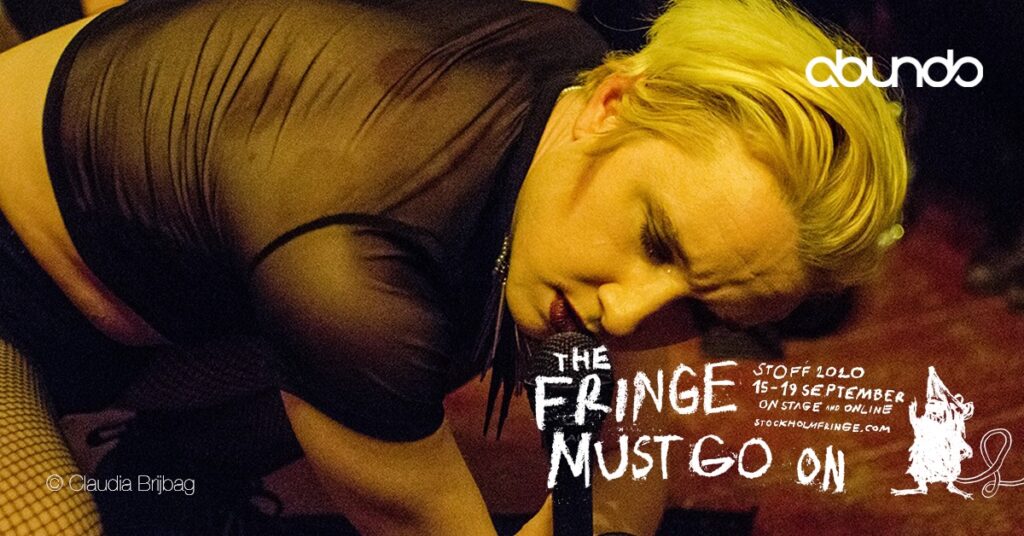 Praise for Revelations:
"powerful… both energised and energising. This is challenging stuff"
 –David Charles, Edinburgh Guide
"Great! Really brings a mood"
 -Don Bolles (The Germs/Nervous Gender)
"…thoughtful in an unexpectedly accessible way" 
- Emily Manthei, Restless Magazine
After the success of their multi-year interdisciplinary performance project A Stranger Sound, Darling Fitch is back with Revelations: a hopeful harsh noise poetry pop opera about the end of the world and our place in it.
We are living in a time of unprecedented destruction. In a world obsessed with the monstrous, with apocalyptic tropes and hyper-alienation, how do we come together to create a new narrative? With Revelations, multidisciplinary performer Darling Fitch uses a lens of queer cultural theory and auto-ethnographic narrative to examine the overlay of personal mythology, interpersonal impact and political utility of the apocalyptic tropes that dominate the current cultural imagination. As a transgender performer, Fitch has a unique perspective on societal ideas of change as "monstrous," the literal meaning of apocalypse as "the revealing of divine mysteries," and a keen insight into the ever-present question of what comes after the end of the world and life as we know it.